Short Sleeve Knit Top with Peplum SAMPLE
Short Sleeve Knit Top with Peplum SAMPLE
A perfect fitting tee with a fun woven peplum to make it extra special. Pick matching colours for a solid colour look or mix it up to jump on the colour blocking trend.
Hand sewn in Vancouver Canada with imported Bamboo Jersey and 100% Cotton Lawn.
This is a SAMPLE order of one piece so you can review for colour and quality before placing a full production order.

Samples are only available with solid colour cotton lawn due to minimum order requirements.

If you decide to move forward with a production order in this exact colour, the the cost will be credited to your bulk order and we will skip the pre-production review in bulk.

Once your order is received we'll send you a welcome email and request the artwork for your branded labels (don't worry, we're humans too so make every step easy peasy).

Your sample will be shipped to you 4 weeks after your order is placed.
Suggested Retail Price per unit
$80USD for solids

$90 USD for prints
Estimated revenue for your business based on Suggested Retail Price and 100 pieces
$4,000 USD for solids

$4,500 USD for prints
But girl, you do you.
NOTE: Once you hit purchase, you will be prompted to select your colours.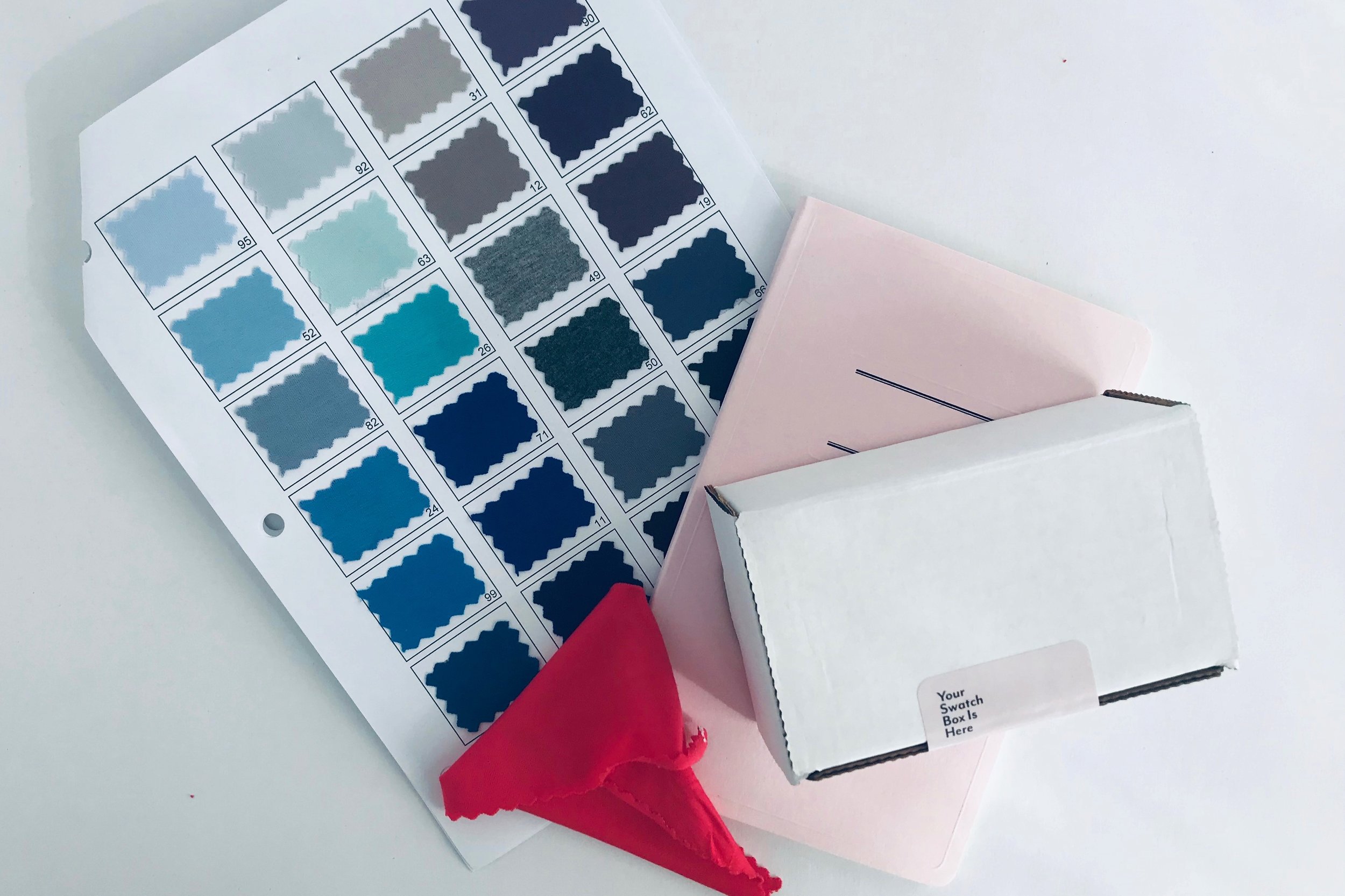 Bamboo Jersey
Silky Soft + Sustainable
Made from a luxurious Bamboo Rayon, this silky smooth knit fabric has 5% stretch so that it doesn't bag out. Available in a rainbow of colours there is sure to be something that you and your customers will love.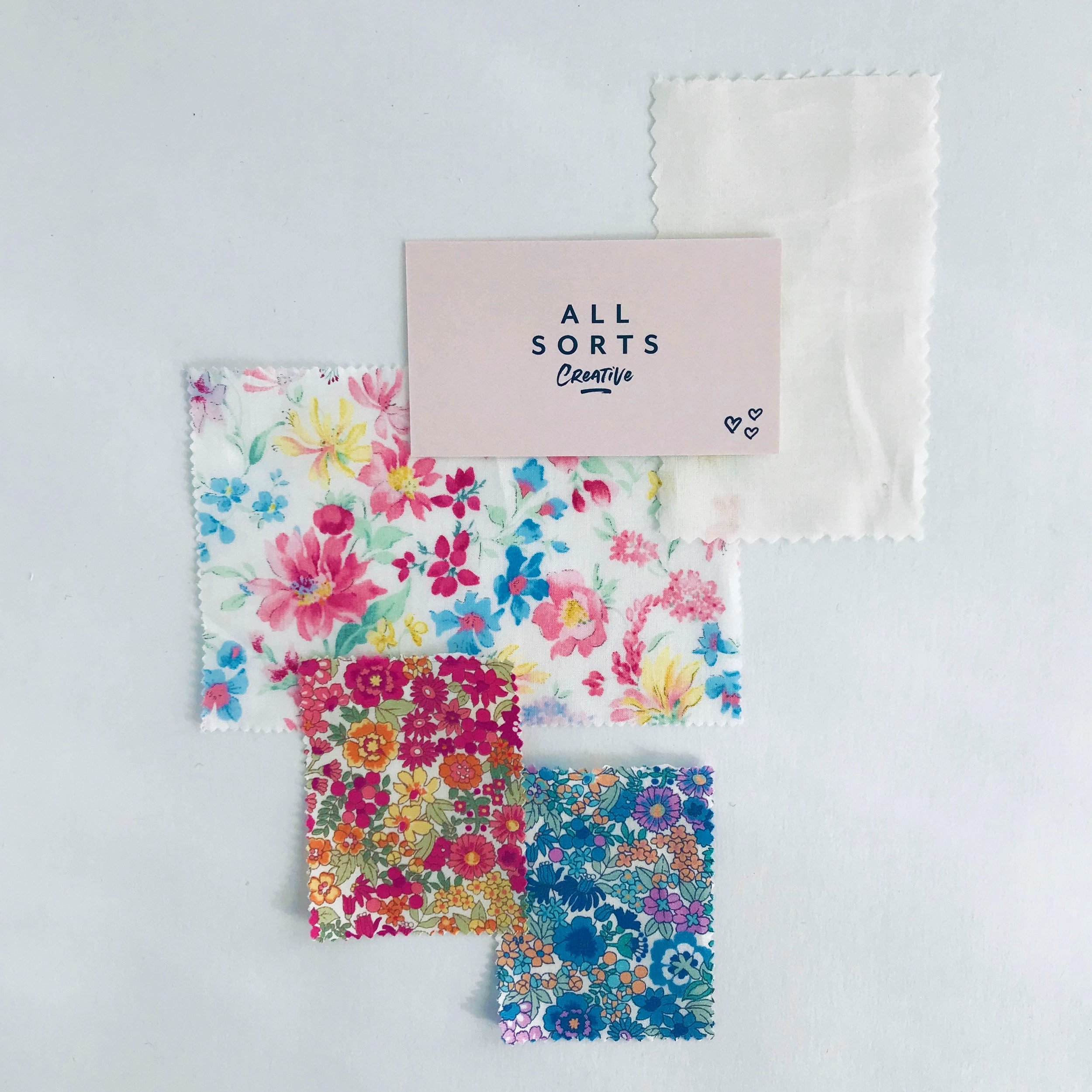 All Natural
100% Cotton Lawn
This light weight cotton fabric gets softer with each wash and gives a natural look to your light weight spring and summer pieces.
Perfect in any of the woven styles or mix and match with the Bamboo Jersey to add a fun ruffle to to the Short Sleeve Peplum Top.