Button Front Tank Dress - Portofino Linen (100 pieces)
Button Front Tank Dress - Portofino Linen (100 pieces)
This light weight summer dress is perfect for spring or summer in our Portofino Linen.
Two front pockets and and button front give this style a casual and easy look. The smocking at the back waist and the adjusters on the straps make the fit easy and comfortable.
This bodice is lined to give maximum coverage but the skirt is unlined to give maximum drape.
Hand sewn in Vancouver Canada from imported 100% Portofino Linen.
Each order of "1" is for 100 pieces, "2" is 200 pieces etc. If you would like to place an order that is not within multiples of 100, just shoot us an email and we can do a custom order for you.

Your final order will come include Small, Medium, Large and X Large

Includes branded back neck label.

Pre-production sample will be sent for approval 6 weeks after order placement. You can request this in any of the available sizes.

Full production will ship 10 weeks after sample approved.

Once your order is received we'll send you a welcome email and request the artwork for your branded labels (don't worry, we're humans too so make every step easy peasy).
Suggested Retail Price per unit
Estimated revenue for your business based on Suggested Retail Price and 100 pieces
But girl, you do you.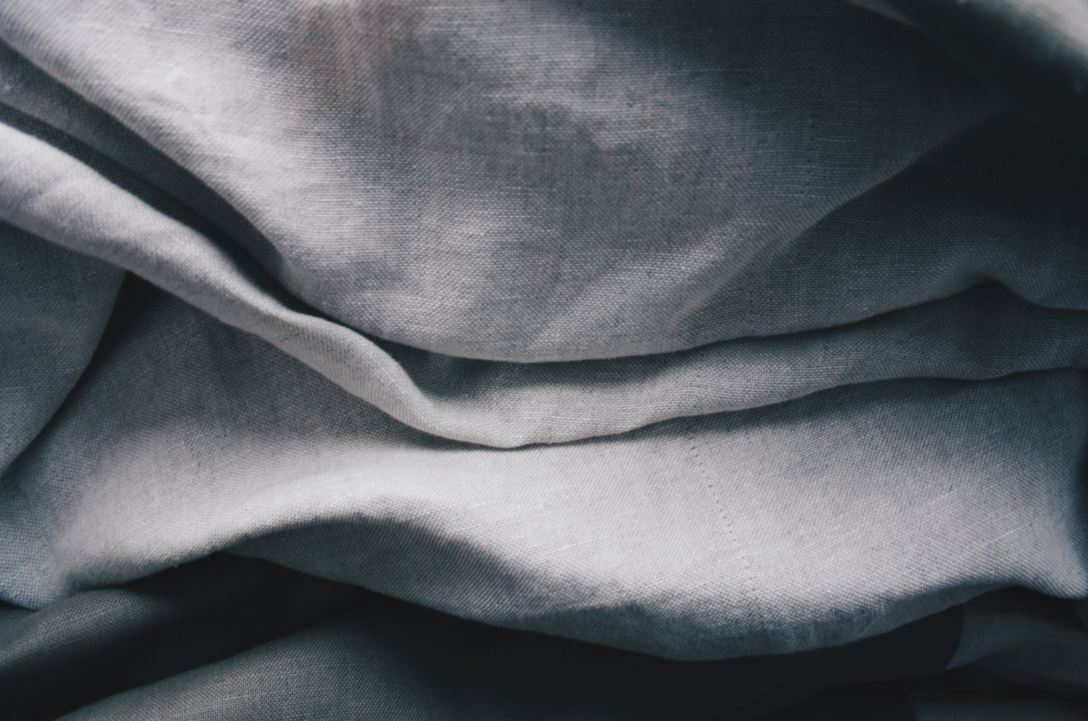 Perfectly Rumpled
Protofino Linen
This 100% Linen fabric is the perfect mix of lux and leisure. The fabric will soften and the colours will turn more sun kissed with every wash.
Beautiful and breezy in the Smocked Dress.