Portofino Linen - Fabric Swatch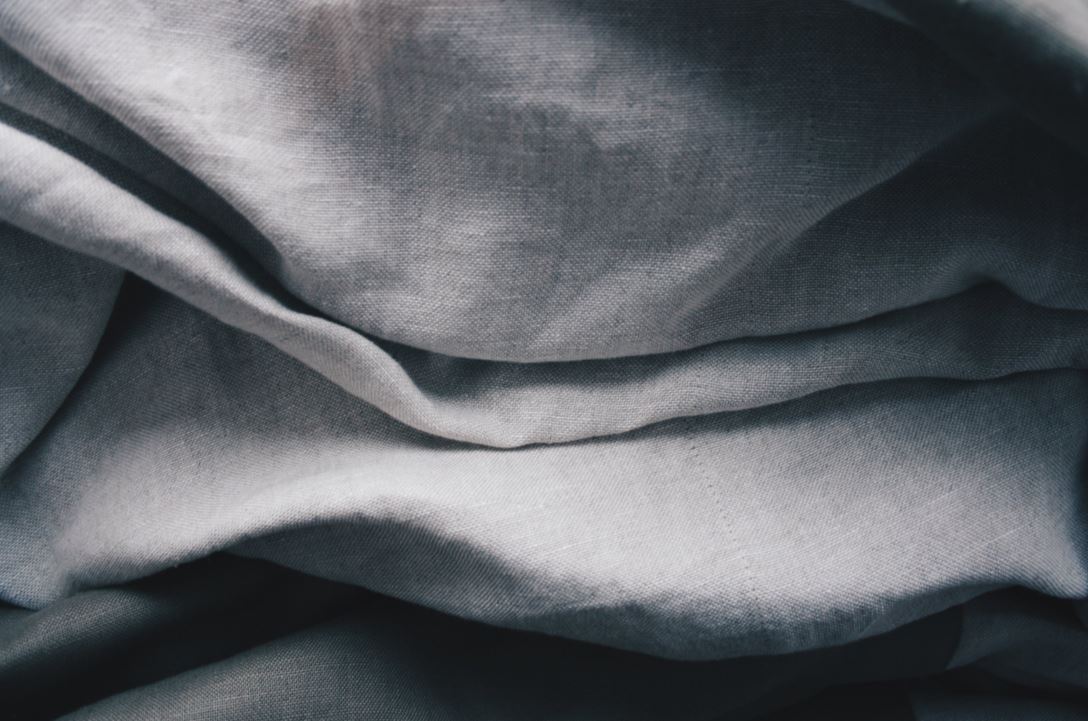 Portofino Linen - Fabric Swatch
This 100% Linen fabric is the perfect mix of luxury and leisure. The fabric will soften and the colours will turn more sun kissed with every wash.
Perfect in any of the woven styles .
100% Linen
Swatches
Swatches are sent in our on hand, available colour.
Dying to see the correct colour? Order a Full Yard instead.
Please allow two weeks for delivery of full yards.