Short Sleeve Ruffle Top- Portofino Linen SAMPLE
Short Sleeve Ruffle Top- Portofino Linen SAMPLE
The perfect ruffle sleeve top to dress up a pair of jeans. Fits loose through the body for a breezy look and feel. Keyhole with loop and button closure at back neck.
Hand sewn in Vancouver Canada from imported 100% Portofino Linen.
This is a SAMPLE order of one piece so you can review for colour and quality before placing a full production order.

Sample in only available in solid colours due to minimum order requirements on the printed lawn.

If you decide to move forward with a production order in this exact colour, the the cost will be credited to your bulk order and we will skip the pre-production review in bulk.

Once your order is received we'll send you a welcome email and request the artwork for your branded labels (don't worry, we're humans too so make every step easy peasy).

Your sample will be shipped to you 4 weeks after your order is placed.
Suggested Retail Price per unit
Estimated revenue for your business based on Suggested Retail Price and 100 pieces
But girl, you do you.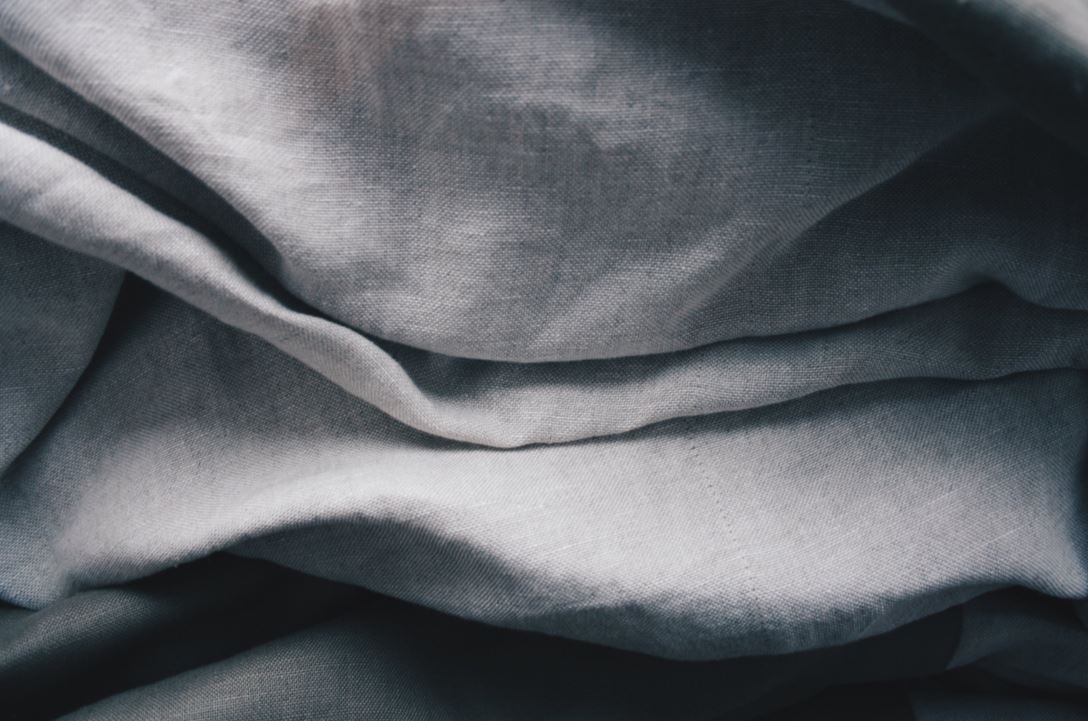 Perfectly Rumpled
Protofino Linen
This 100% Linen fabric is the perfect mix of lux and leisure. The fabric will soften and the colours will turn more sun kissed with every wash.
Beautiful and breezy in the Smocked Dress.